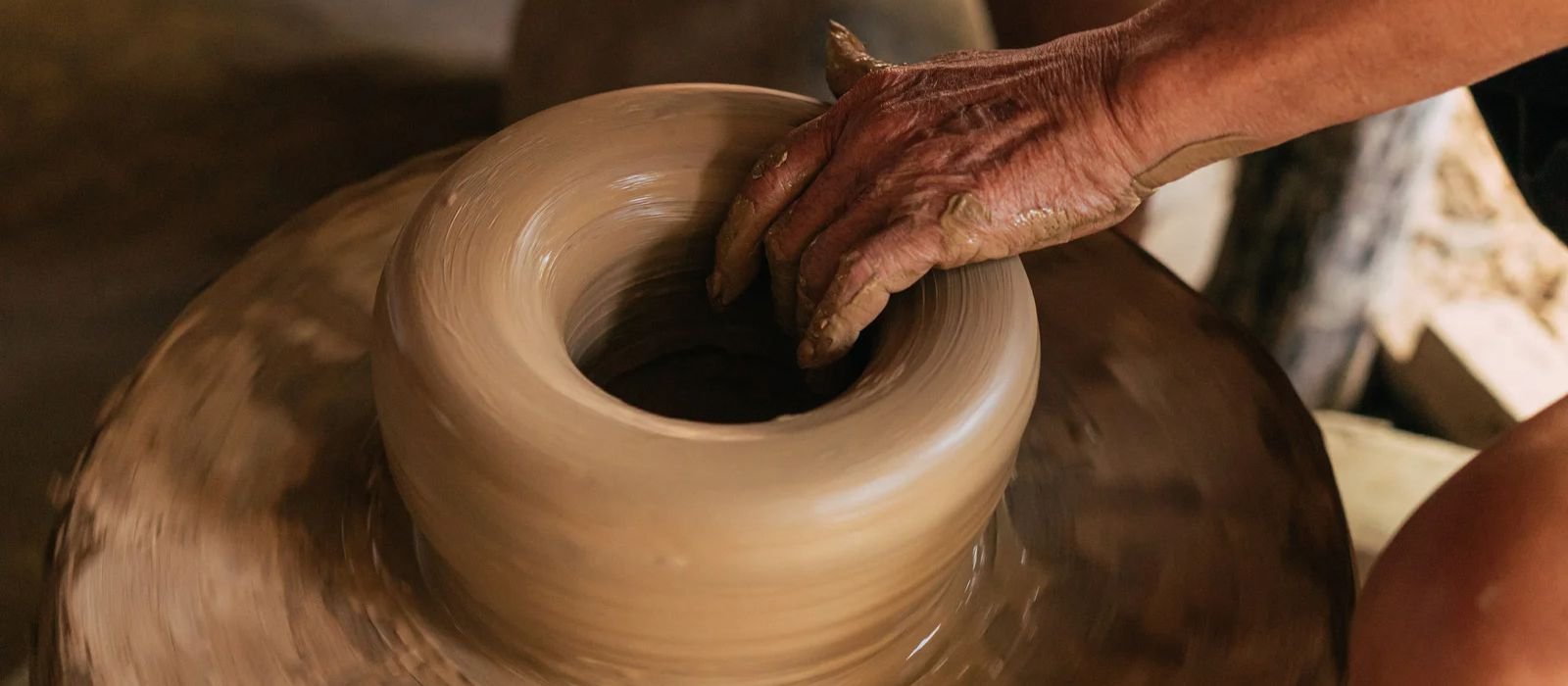 Decorate

Your

Home

with

Unique

Pieces
Bring the Richness of Mexican Heritage to Your Space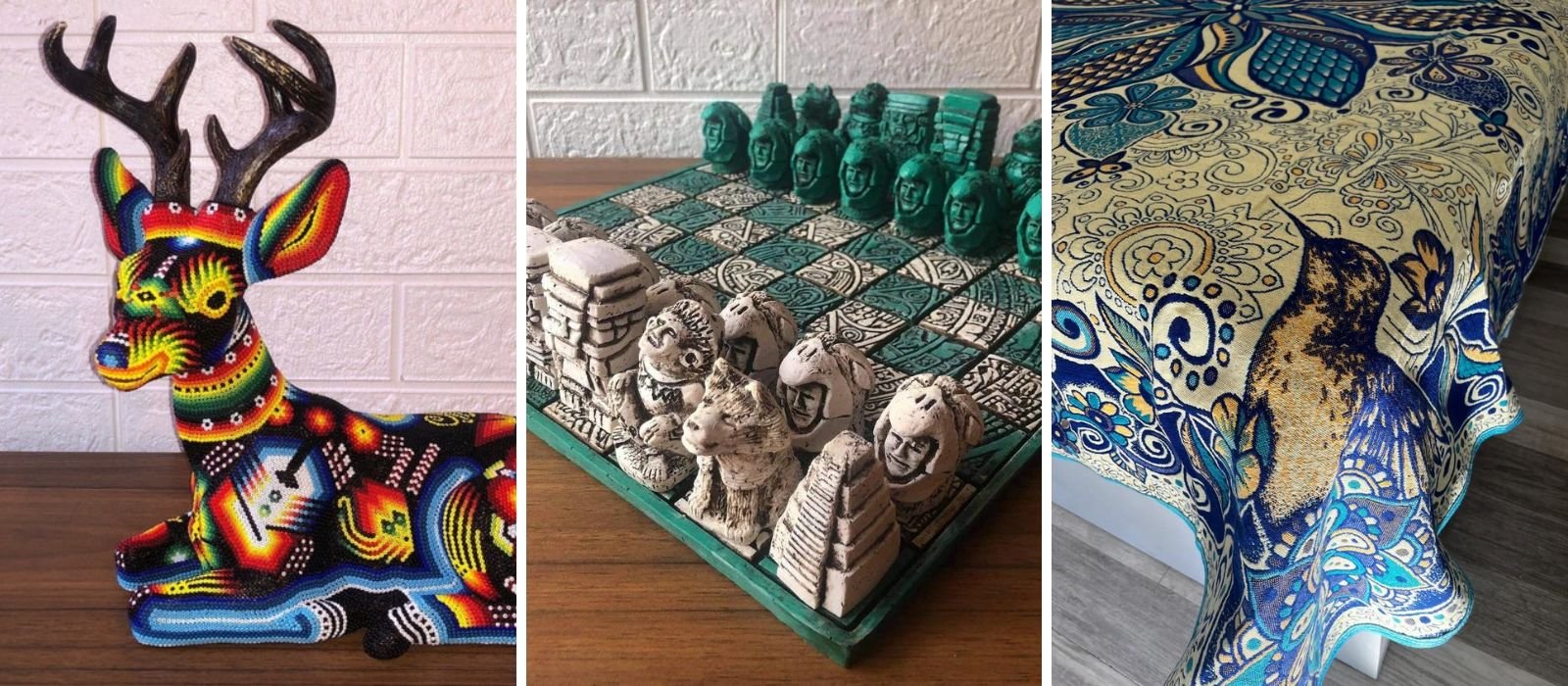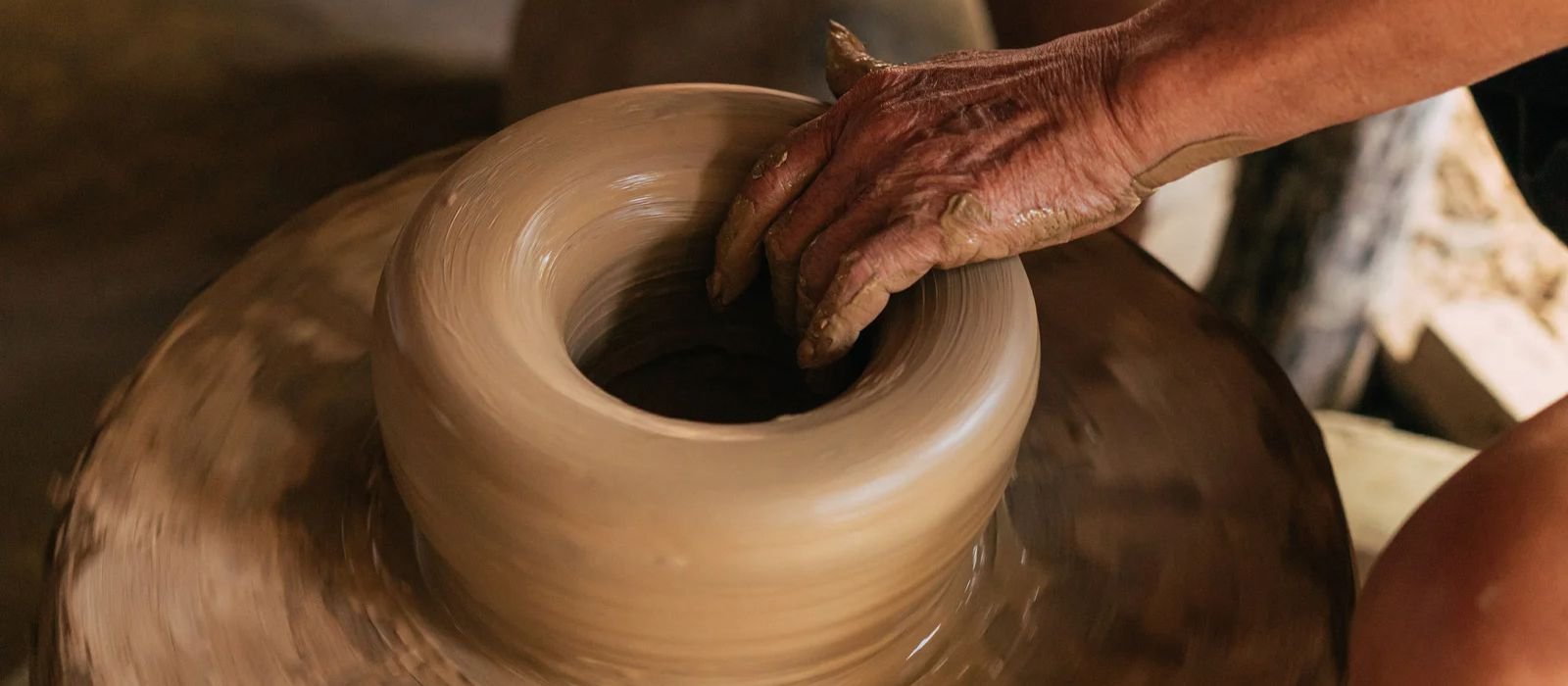 Beauty

and

Tradition

in

Your

Home
Immerse yourself in the richness of Mexican culture through our unique collection of handcrafted artisan pieces. Each item is created with passion and skill by talented Mexican artisans, transforming your space with a touch of tradition and creativity.
Experience Authentic Mexican Craftsmanship
Bring Mexican Artistry into Your Home
MexRoots offers a curated selection of handcrafted pieces that celebrate Mexico's rich cultural heritage. Elevate your home décor with our unique, artisanal products that blend traditional techniques with contemporary designs.
Explore our most popular handcrafted items this week and discover the pieces that have captured the hearts of our customers. These top-selling products embody the essence of Mexican craftsmanship, adding a touch of culture and beauty to your home.
We've handpicked a selection of unique, high-quality artisan products that showcase the best of Mexican craftsmanship. Discover the perfect piece to complement your home décor, whether it's a vibrant Alebrije, a stunning sterling silver jewelry piece, or a cozy bed throw.
Start typing to see cool suggestions.
Celebrating Mexican Heritage & Traditions
Celebrate

the

Vibrant

Tradition

of

Day

of

the

Dead
MexRoots brings you a stunning collection of Sugar Skulls, Catrinas, and Day of the Dead ornaments, handcrafted by talented Mexican artisans. Embrace the beauty and symbolism of these unique decorations, perfect for adding a touch of Mexican culture to your home.
Frequently

asked

questions
Find answers to common questions about MexRoots, our products, shipping, and more. If you need further assistance, don't hesitate to contact our customer support team.
Our shipping times may vary depending on the destination and product availability. Typically, shipments within the United States take between X and Y business days, while international shipments may take between A and B business days. For more accurate information, please refer to our shipping page.
Once your order has been shipped, you'll receive an email with tracking information and a link to track your package online. If you have trouble locating this email or need additional assistance, feel free to contact our customer support team.
Yes, at MexRoots, we want you to be satisfied with your purchase. If you're not happy with the products you received, we accept returns and exchanges within X days of delivery. For more information on our return and exchange policy, please visit our return policy page.
All of our products are carefully sourced directly from Mexican artisans. We work closely with them to ensure that each piece is authentic and representative of Mexico's rich culture and tradition.
The care and maintenance of our products vary depending on the material and technique used in their creation. In general, we recommend following the care instructions provided in the product description or on the attached label. If you have specific questions about the care of an item, please feel free to contact us. Add Your Heading Text Here
MexRoots was born out of a deep passion for the vibrant and diverse artistry found across Mexico. Our founder, Adrian Barajas, recognized the incredible talent of Mexican artisans and their unique ability to create stunning pieces that reflect the rich cultural heritage of their country. He decided to create a platform that would showcase these extraordinary works of art while supporting the artisans behind them.
Our Mission
Sharing Mexican Art with the World
At MexRoots, our mission is to bring the beauty and craftsmanship of Mexican art into homes around the world. We carefully curate our collection to ensure that each piece is of the highest quality and represents the diverse regions and traditions of Mexico. By connecting our customers with these skilled artisans, we aim to promote a greater understanding and appreciation for Mexican culture while supporting the livelihoods of the talented individuals who create these exquisite pieces.
Our Team